Isolite Mouthpiece Lubricant, Squeeze Tube, 1 oz
Zyris, Inc.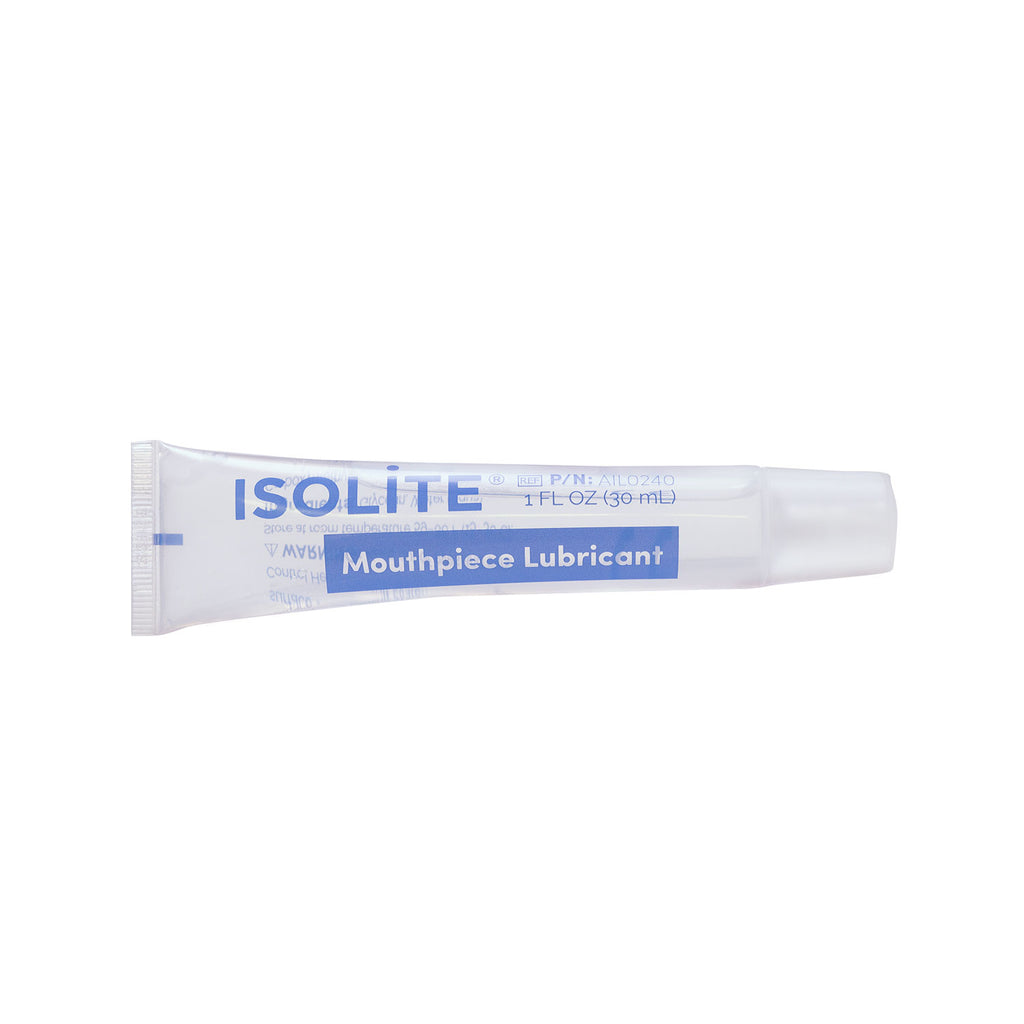 Water-based lubricant on the inside surface of the Mouthpiece sleeve to facilitate attachment to Isolite control heads. May also be used to lubricate your patient's lips to ease mouthpiece placement. 
This Mouthpiece Lubricant is odorless, colorless, greaseless, and latex friendly. It rinses away easily with warm water. You can also wipe it dry with a towel. Only ethically sourced, kosher-certified U.S. Pharmacopeia grade palm glycerin is used in this water-based formula. Made with Pentylene Glycol and Potassium Sorbate for low risk of irritation. 
Ingredients: Water (Aqua), Glycerin, Carboxymethylcellulose, Pentylene Glycol, Potassium Sorbate. 
Specifications 
30 ml

 

Pure Water Based

 

Hypoallergenic

 

Clean and Non-staining

 

Paraben-Free

 

Colorless, Odorless, Non-toxic